About Us
Dr. Richard Gutierrez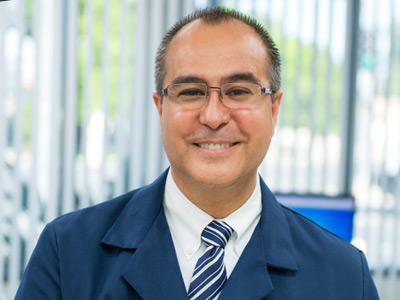 Dr. Richard Gutierrez is an orthodontist, native to the Imperial Valley and nothing gives him greater satisfaction than providing his community with exceptional orthodontic care. Dr. Gutierrez understands that everyone who walks through the doors at Smile Paradise Orthodontics has unique orthodontic needs and he strives to provide each patient with specialized care both during and after their treatment.
Dr. Richard Gutierrez is dedicated to creating outstanding smiles for his patients, using the latest technology available
Staff
Our staff is dedicated to serving you and providing the best possible care for your family. We are involved in continuing education classes and are always looking for ways to improve your orthodontic experience. Both our clerical and clinical staff work hand-in-hand to help answer any questions you may have regarding your treatment.